Sengled Element classic A19 Smart LED Bulb review
Sengled Element classic A19 Smart LED Bulb review :
In simple words, smart light bulbs are LED light bulb that can be controlled via internet. You can control a smart bulb using a mobile app or any other home automation gadgets like Alexa or google home. In this post, we will show you one cheap but 'intelligent' LED smart bulb developed by Sengled. Sengled Element class A19 Smart bulbs are compatible with smart home hub like Single Element or Samsung Smart Things.
Setup using Sengled Element :
First, you need to connect the Sengled Element hub to your wifi network. Connect element hub to any lan port on the back of the wifi router using the provided ethernet cable. Next, add the bulbs to the compatible hubs. That's it. Now you can control your bulbs using smartphone .
You can also connect the hub wirelessly. Remote the ethernet cable from the hub and wait for 60 seconds to connect. Place it anywhere you want but ensure that the wifi strength is strong .
Controlling the bulbs using SmartPhone :
"Singled Element Home" application is available for both android and iOS devices. You can search and download it on play-store or app-store. First, it will ask you to create an account. After that you will be able to control all bulbs connected to the Sengled Element hub. Using the app , you can see what rooms the lights are in and even you can control all lights in a specific room. Other notable things the app offers are :
— Control remotely. Turn lights off or on even if you are not at home. — Set the lights to gradually brighten to the daylight in the morning as you wake up . — Schedule the lights to automatically turn on/off . You can use this feature while you are not at home. — Multiple devices can control the bulbs at the same time. Only thing required is to sign in to the app using the same account.
Smart Home integration :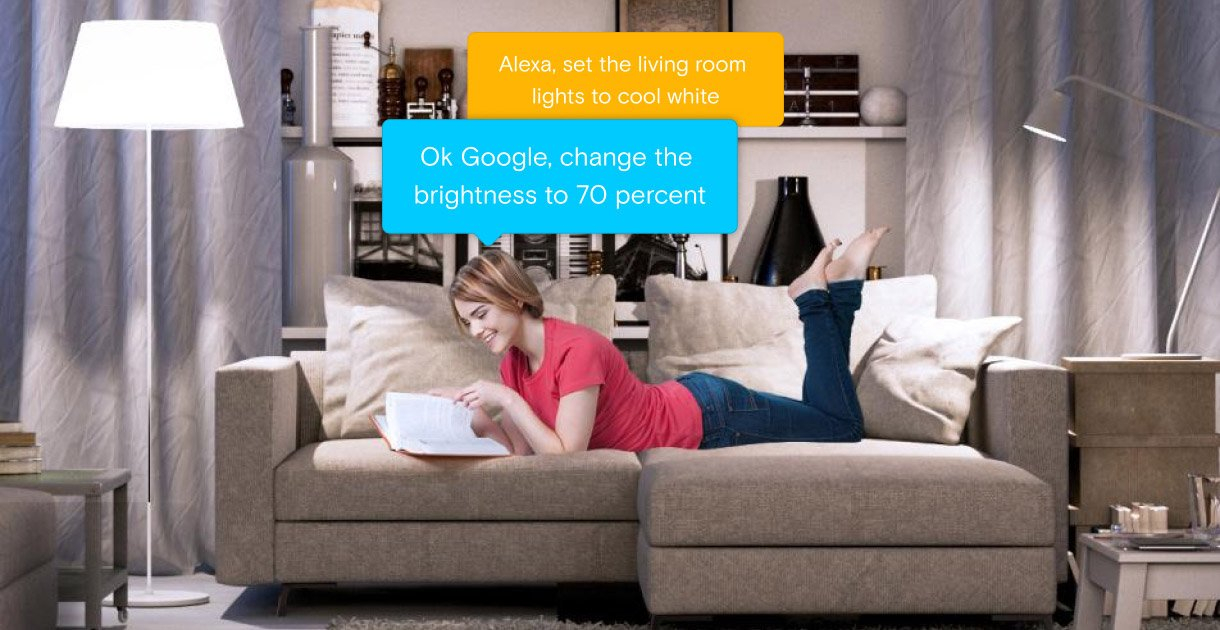 You can voice-control Element bulbs using Amazon Alexa or Google Assistant. They also works with Samsung SmartThings, Wink, AT&T Digital life and Stringify .
Conclusion :
Singled Element smart bulbs are energy star certified , 9W bulbs with 800 lumens of brightness. For this price, they are offering a.lot of functionality . Few drawbacks are there like you can't change the color and the apps are not as robust as other hubs . But, if you are looking for a good budget bulb, you can save some serious cash by getting these Element classic bulbs.
Pros
Cheap, uses 80% less energy than incandescent bulbs.
App for both android , iOS device.
Works with Alexa, Google Assistant, SmartThings, Wink, Digital life and Stringify.
Singled plants a tree for each bulb sold.
Cons
You can't change the color
The App has only limited functionality