Western Digital Announced a massive 20TB data storage system
Western Digital has announced 20 TB My Book Duo , highest capacity hard drive storage the company has ever built. Ideal for home and office use, this drive comes with RAID-optimized WD Red™ drives. It can work either at RAID 0 or RAID 1 mode. On RAID-0 mode, it provides up to 360 MB/s sequential read speed . RAID-1 can be used for data mirroring or to use it as two independent drives with the included utility software.
Available in 4TB, 6TB, 8TB, 12TB, 16TB and 20TB capacity model, the size of the drive is 3.94" x 6.3" x 7.09" and weight is approx 2.38 kg ( 5.25 lb) .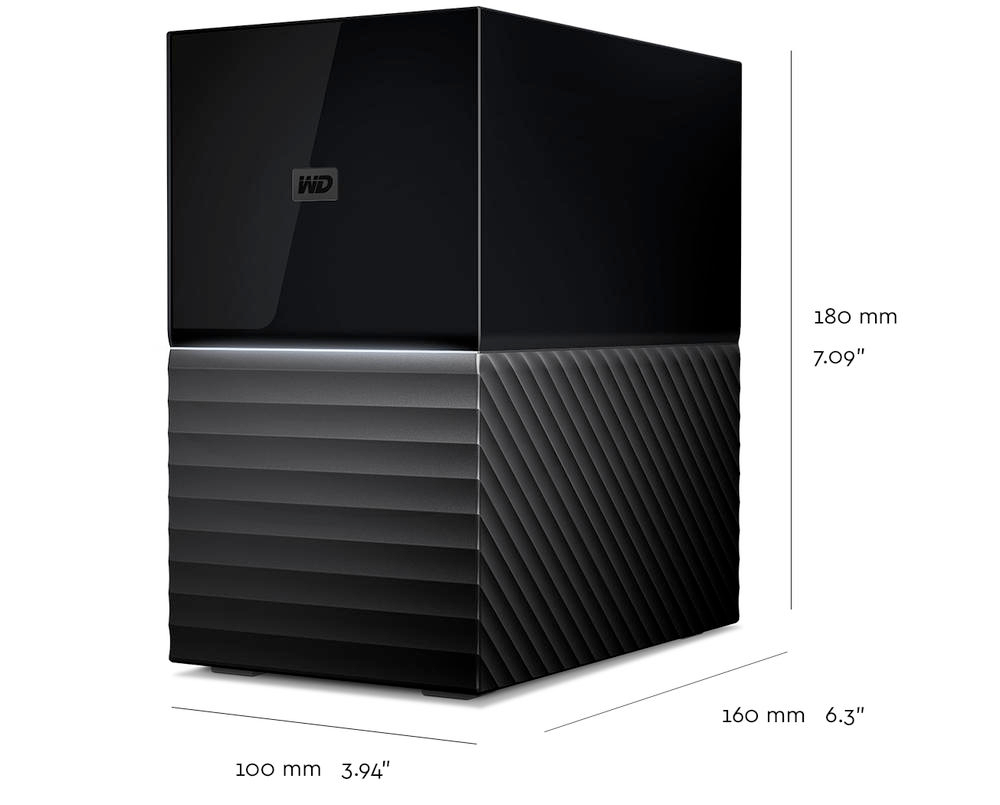 My Book Duo is compatible with USB 2.0/3.0, USB 3.1 and the package includes both USB Type-C™ to Type-C and Type-C to Type-A cable. It is formatted on NTFS mode and can be used with Windows 7/8/10 directly. For other operating system like Mac or Linux, you will have to reformat it first .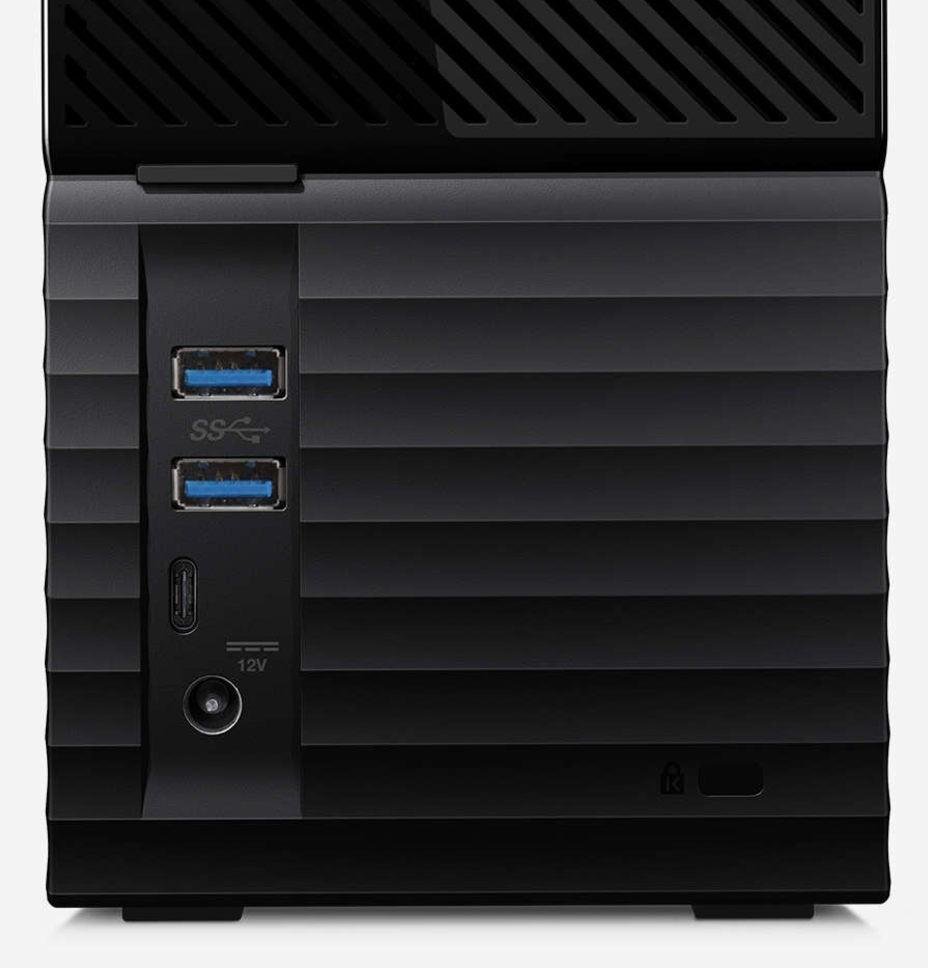 You can encrypt all of your data and protect private contents securely. For encryption, it uses 256 Bit AES Encryption ( Hardware ) . Included WD Security software should be used to encrypt .
The My Book Duo is a massive storage ideal for home or office use. You can take backup from all of your gadgets on a single device. This is a best alternative if you don't want to use cloud.