Eufy Genie Smart Speaker review : best alternative for an echo dot
Amazon echo dot is a cheap and best selling smart speaker. If we compare echo dot with any other Alexa enabled device, it is really a good budget speaker. If you want cheaper alternative Alexa powered speaker, check out the eufy Genie Smart Speaker with Amazon Alexa device instead. You can use it as an alternative to Echo dot like controlling your other smart home devices, playing music, setting events on the calendar, reading the weather and news etc.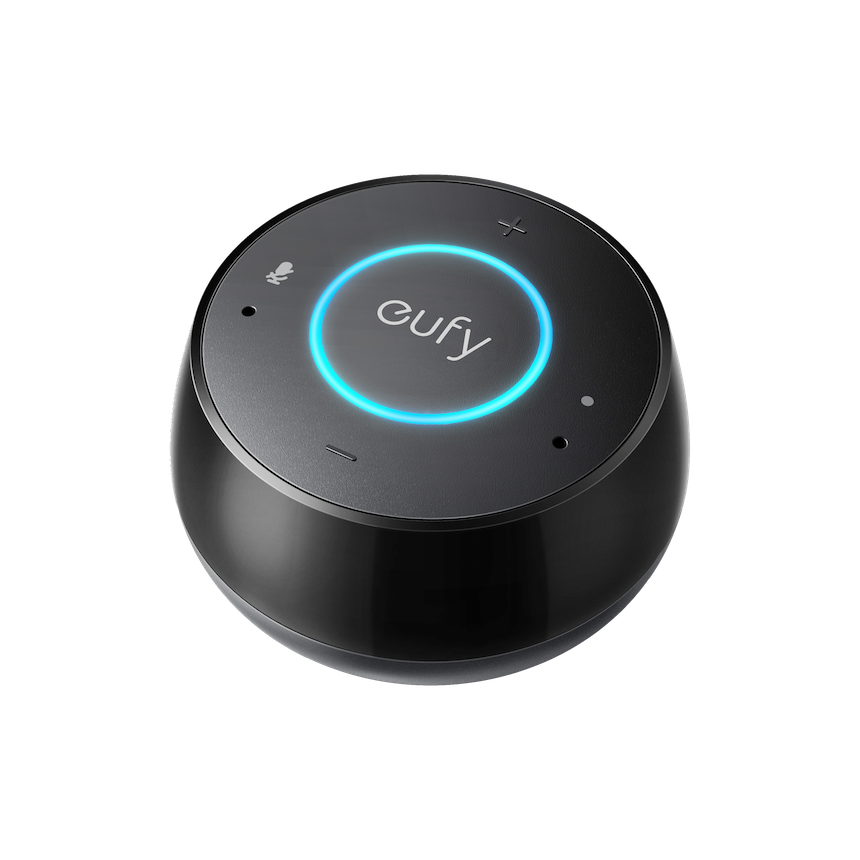 Features of Eufy Genie smart speaker:
Following are the top features of Eufy genie smart speaker :
It is a voice-controlled smart speaker with Amazon Alexa enabled. Just say "Alexa" to start it. If you have more than one device at home, Spatial Perception Technology selects the one that is closer to you.
You can control any other smart device like eufy smart home device or any other Alexa support device with Eufy Genie. Setup is really simple. Download the free EufyHome app on your smartphone, plug-in the eufie genie and connect it on your wifi network, sign in with your Amazon account and that's it. EufyHome is available for both Android and iPhones or iPads. The Android device should be more than Android 4.3 and above and the iOS device should be more than iOS 8.0 or above.
As this is an Alexa device, you can use the Amazon Alexa device to get access to more than 10000+ skills and services such as Sirius XM, Domino's Pizza, Uber, ESPN, NPR News, Pandora etc. You can order a pizza or book a cab without using the phone just like any other Alexa smart home device.
Eufy genie uses an Aluminium speaker for producing high-quality music. Enjoy your favourite music on Alexa supported online music streaming service like Spotify, Amazon music, iHeartRadio, TuneIn etc.
Get all your daily updates like your daily calendar events, set alarm, latest news report, weather report and sport news report.
One more thing we love is that you can update the firmware of this speaker using the EufyHome app directly. You will get one push notification if any update is available, click on it and it will start the update. Keep the device on and it will inform you when the update completes.
Our Final Verdict :
You can't call or message with it but you can use it for all other features that an Alexa device can do. You need to register for both EufyHome and Alexa before using it. After eufy genie is connected to a wifi network, you can control it using a 3G/4G network. Eufy genie works on 2.4 GHz and 802.11 b/g/n bands but it is compatible with routers that support both 2.4 and 5 GHz.
Overall we love the look and functionalities of this Eufy Genie smart speaker. Go for it if you are looking for an Alexa device more cheaper than Echo dot.
Image credit : eufylife.com