Anker Roav Dash Cam C1 review
Anker Roav Dash Cam C1 review :
Now a days, installing a good dashcam is really important . A dashcam can help you to record each and every seconds of the view through your car's windscreen. Also known as car black box, dashcam may provide video evidence in the event of a road accident , parking accidents and it also helps you to file insurance claims.
Today we are going to show you a new dashcam Anker Roav C1 with a lot of new features at a budget price. Within minutes you can install in your car and it will capture HD videos day or night. Following are the product features :
Size : Size of this dash cam is 2.8 x 2.4 x 1.5 inches and weight is 2.4 ounces
Configuration : Advanced Sony Exmor CMOS sensor can record at 30fps full HD 1080p videos. It uses Nighthawk Vision technology that can capture videos even at night time. Day or night, capture 4 lans of traffic at full HD . A large f1.8 aperture lens and wide dynamic range (WDR) video system helps it to take blur-free videos.
Panoramic View : DashCam's wide angle lens is comprised of 6 elements . Its optimized technology can provide full panoramic video of the front view.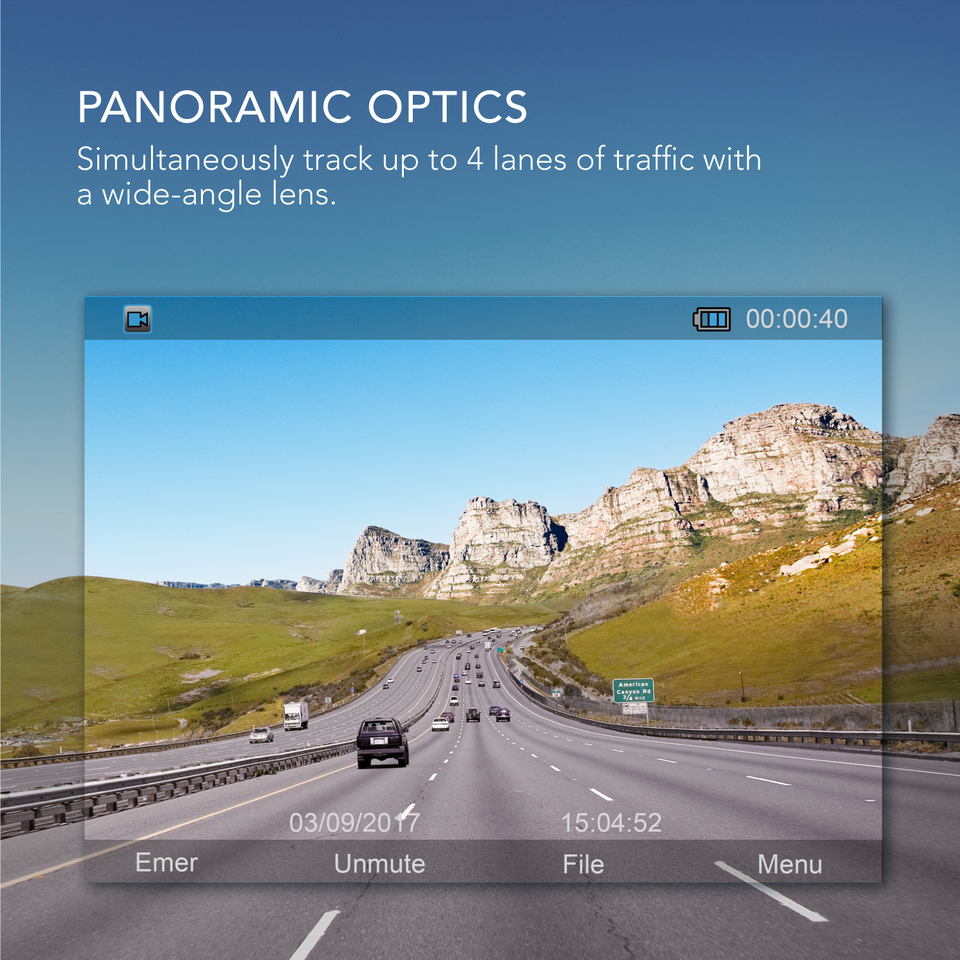 Video Sharing : Wirelessly manage your recording with its built-in WiFi. Get live footage on your smartphone and share videos with your friends.
Parking Monitor : Anker Roav Dash Cam C1 has one Gravity sensor to detect any movement of your car. When your car is parked and if any other car bumped into your car it will automatically start recording.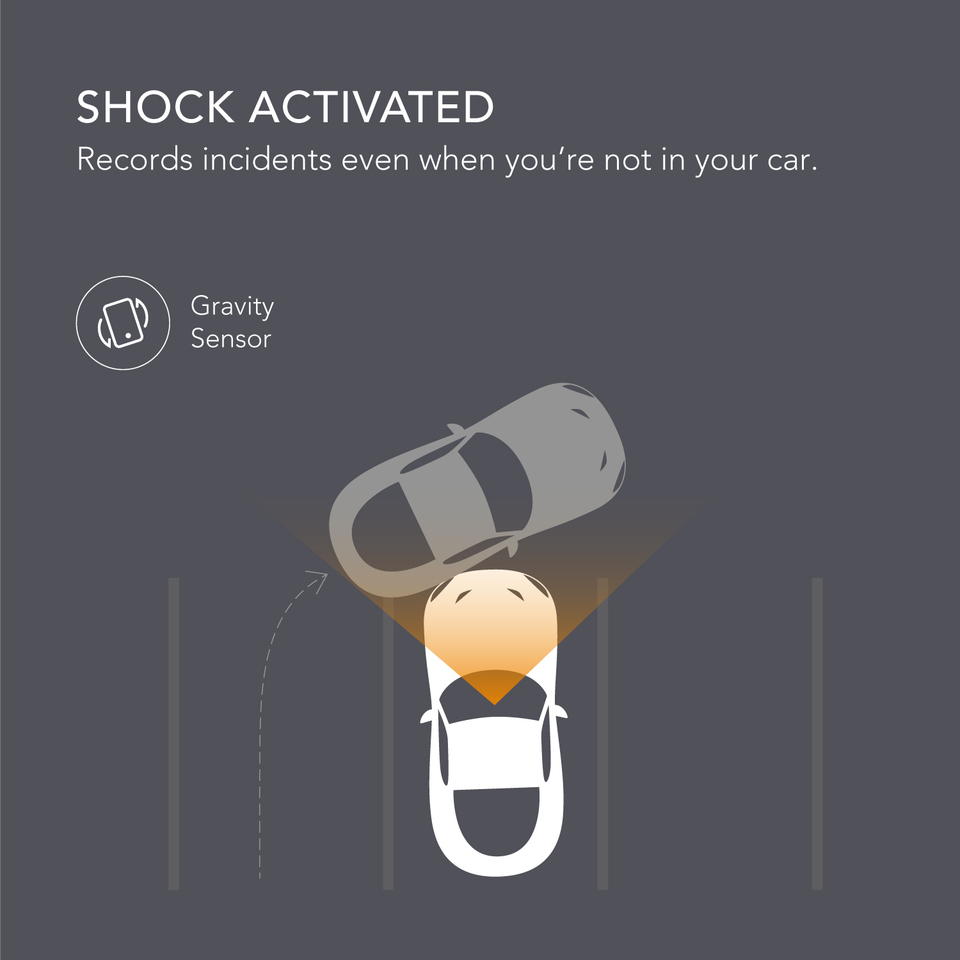 Compact Design : You can install it easily onto windshields and hide it behind the rear-view mirror.
Storage : It can support up to 128 GB external microSD card. But you can use any 32 GB class 10 SD card .
Our Verdict : Anker Roav Dash Cam is a great compact sized, easy to operate camera . If you are looking for a decent dash cam at a lower price , then go for it.
image source : anker