Check this 4K supported portable projector with 10W JBL speakers
Nebula Mars  :
Projectors have come down in size . Now a days, you can carry most of them anywhere you go. They are easy to operate, portable, project display on any flat surface and watch your favourite show or movie anywhere you want.
In this article, we are going to show you one totally different portable projector : Nebula Mars. With bright clear video quality and JBL powered audio system , you will not find any other portable projector like this .
Configurations :
Size : The size of Nebula Mars is 7 _ 4.8 _ 5.4 inches and it weights only 4.2 pounds .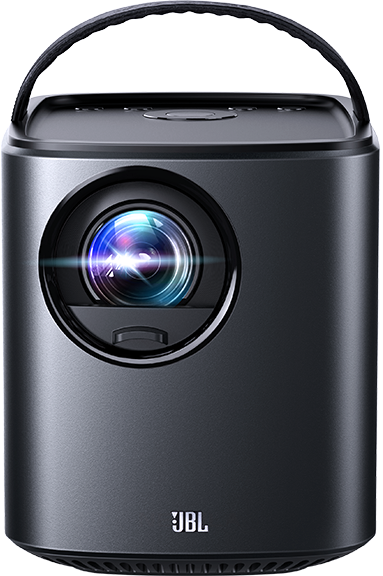 Projection : It can project between 40 inch to 300 inches . Focus is done automatically.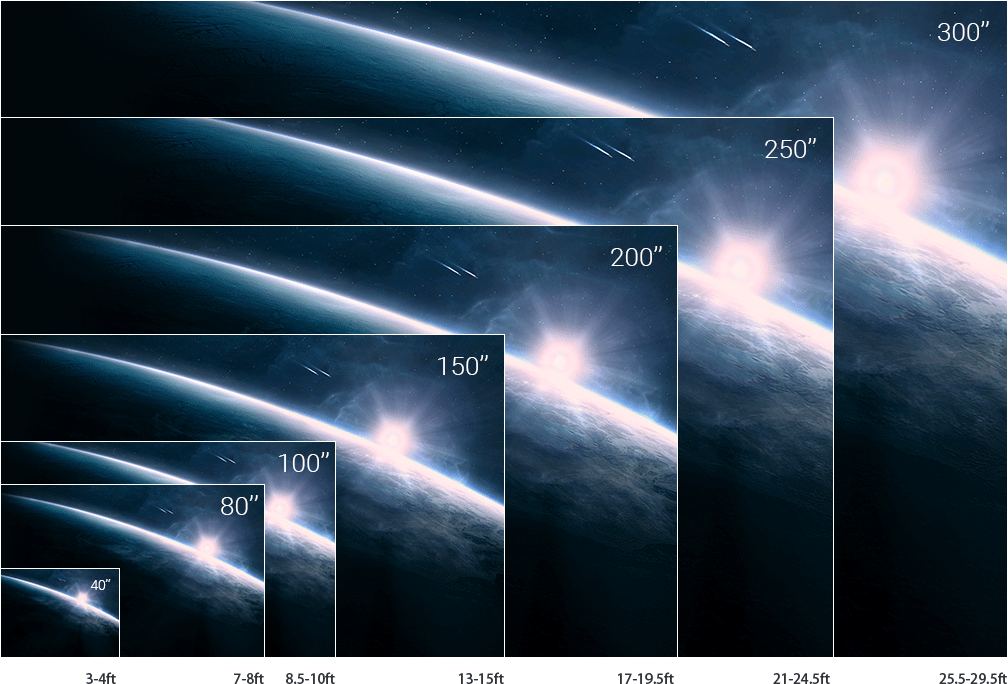 Display : Powered with 0.45"DMD display chip, this projector can project at 3000 lumens brightness . Enjoy any movie with even 800p with sharp , clear viewing . Resolution is 1280 x 800 . It also supports 4K and 3D effects.
Hardware : This projector runs on Android 4.4 Kitkat and a 64 bit Quad-core CPU with 1.5 GHz processing power. High level CPU means you can watch any movies flawlessly without buffering. It has 1GB of RAM and 1 GB of ROM , which is more than enough for a projector. You will also get TED and Youtube app preinstalled in it.
Sound : Feel rich , vibrant sounds with its included dual 10W speakers . Also its noise cancellation system reduces the operation noise to less than 32dBA . One External speaker can also be connect to its 3.5 mm audio output port.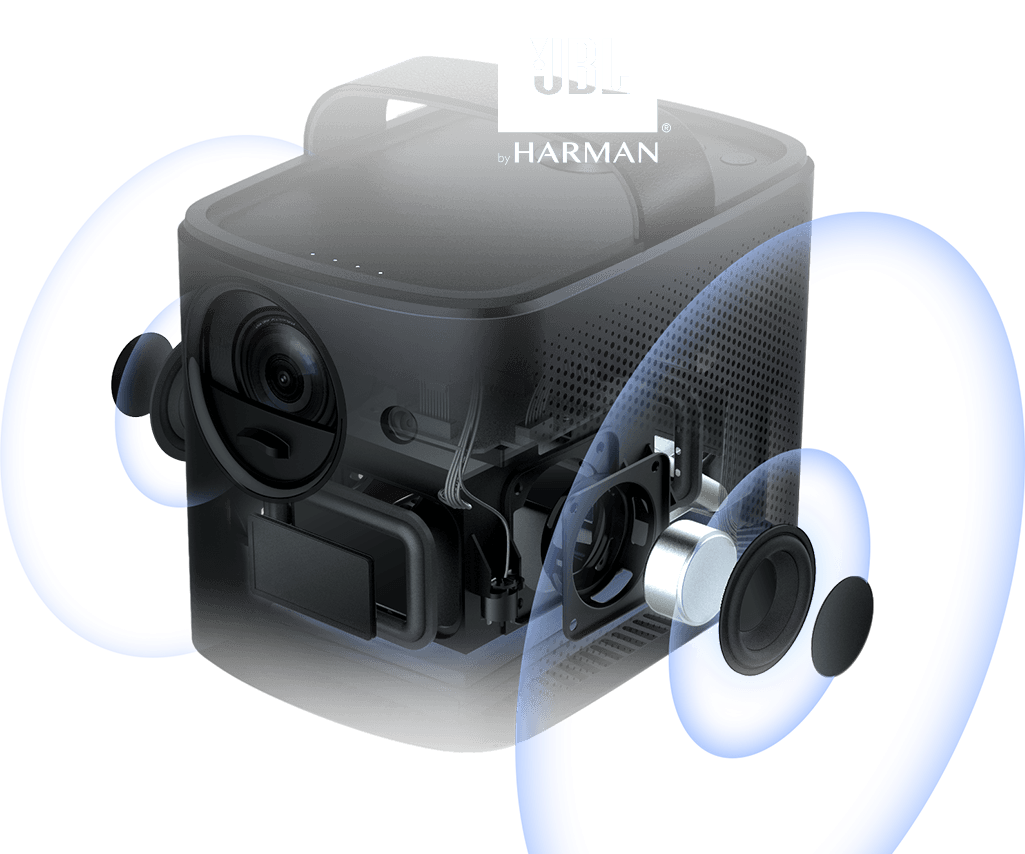 Connectivity : One HDMI 2.0 , one USB 3.0 and one AUX 3.5 mm port available. On wireless side, it is compatible with any Wifi 2.4G/5G (802.11b/g/n/ac) device or Bluetooth 4.0 enable device.Stream content from any phone or tablet with mirrorcast and more. AirPlay is supported , you can stream from your iphone or ipad directly .
Battery : It comes with one 19500 mAh , 3.7V battery that can deliver upto 3 hours of video playtime.
If you want to know more about this product, check here on Amazon for latest price and reviews .
source : seenebula